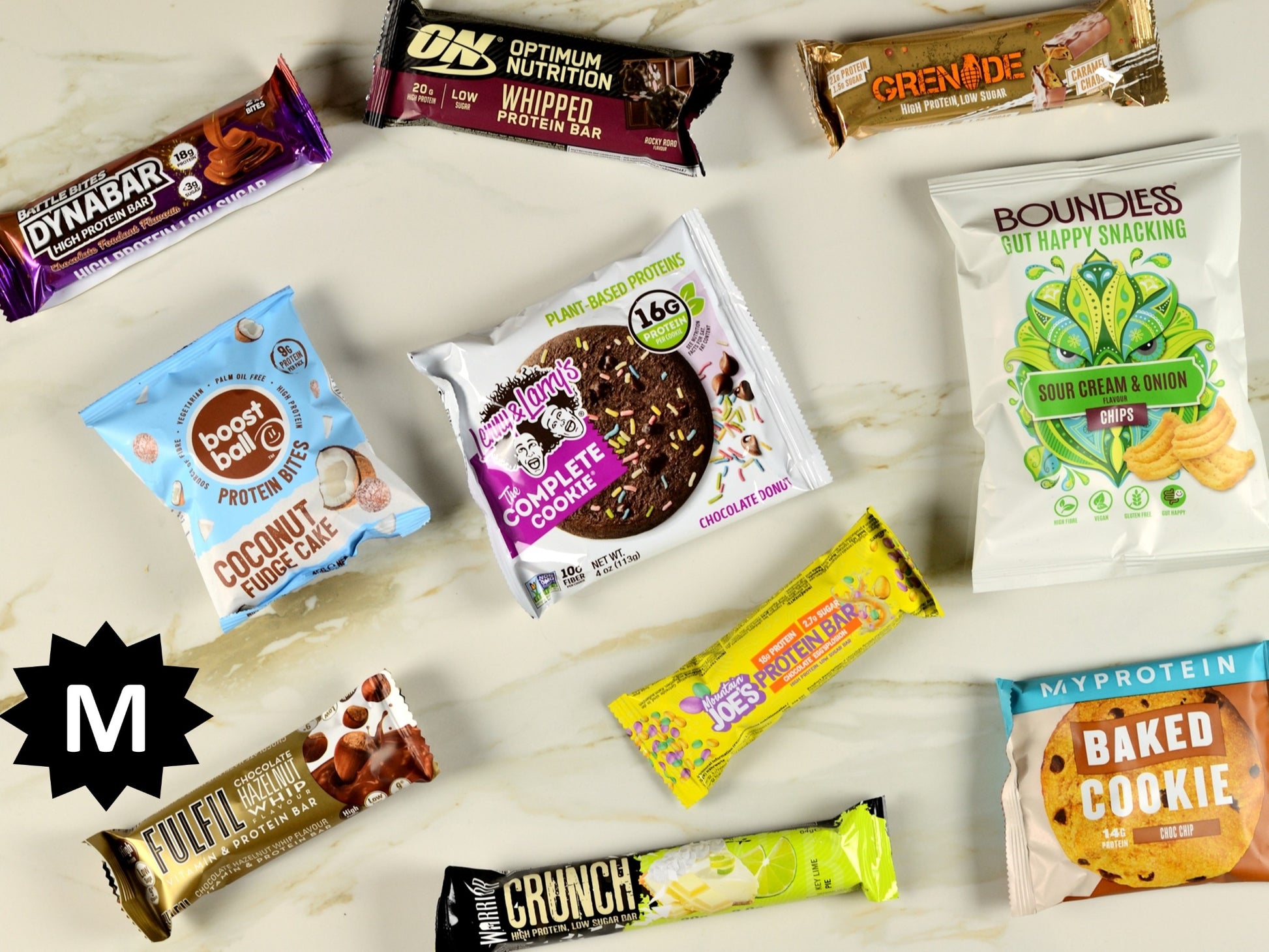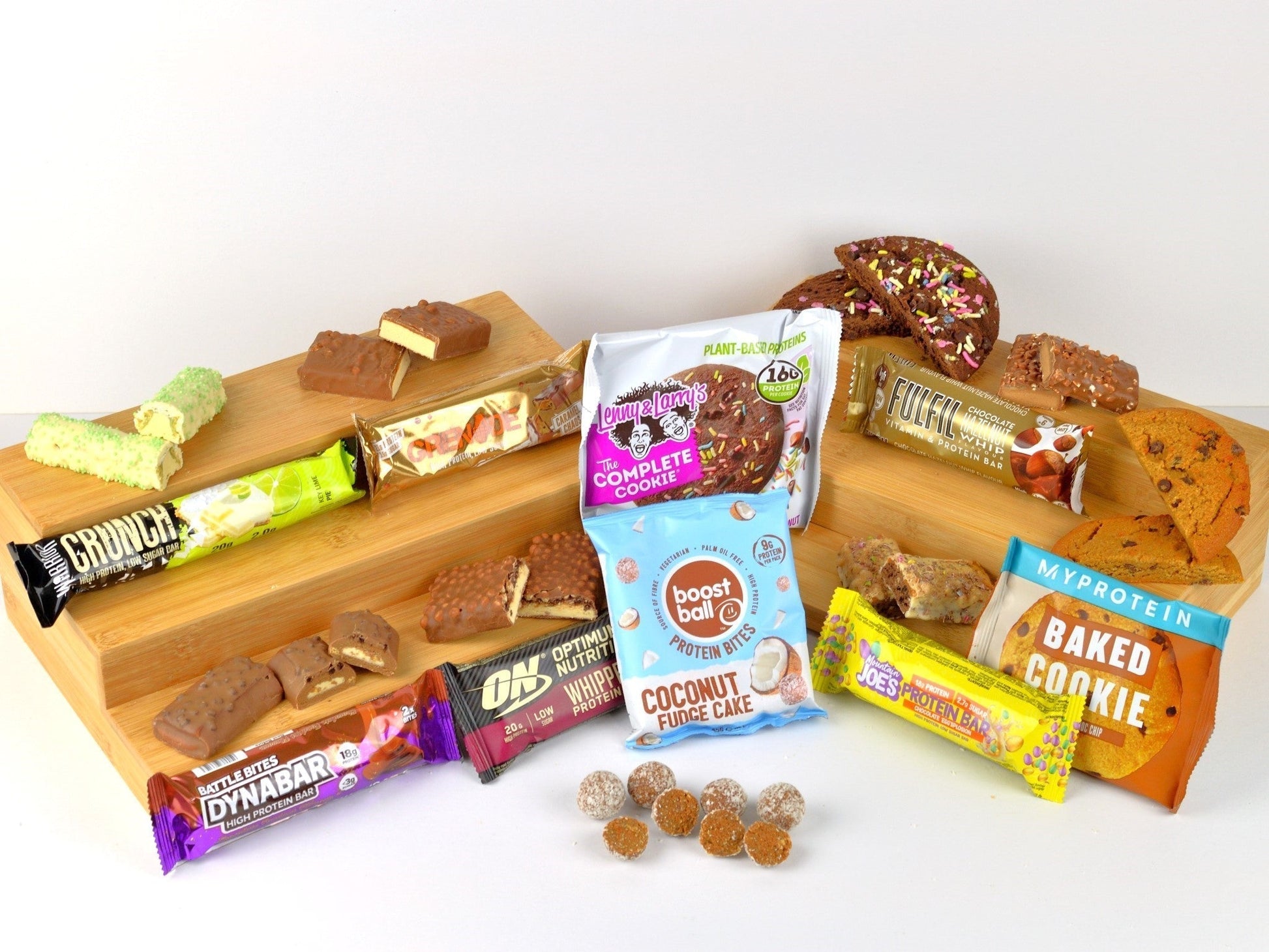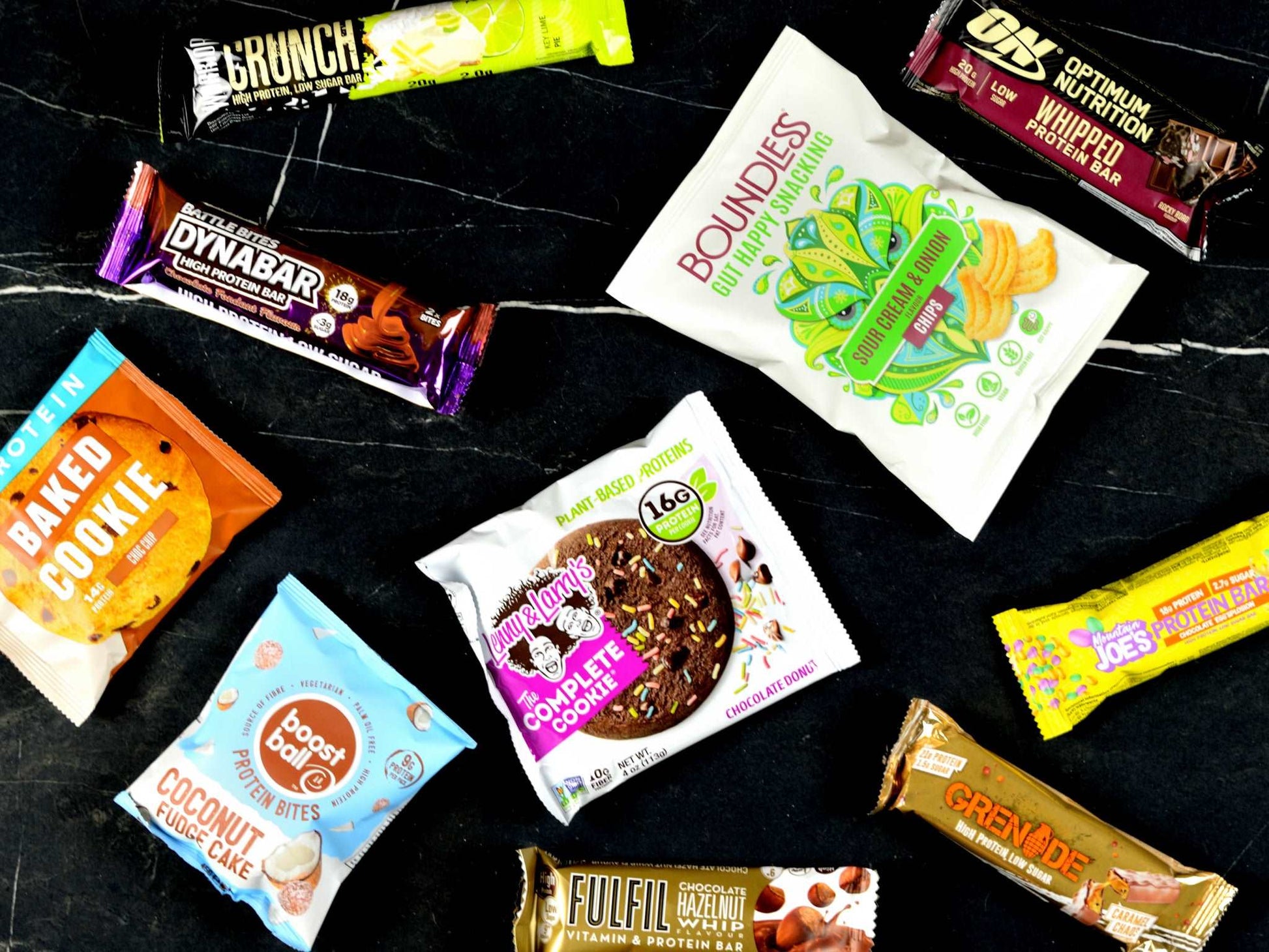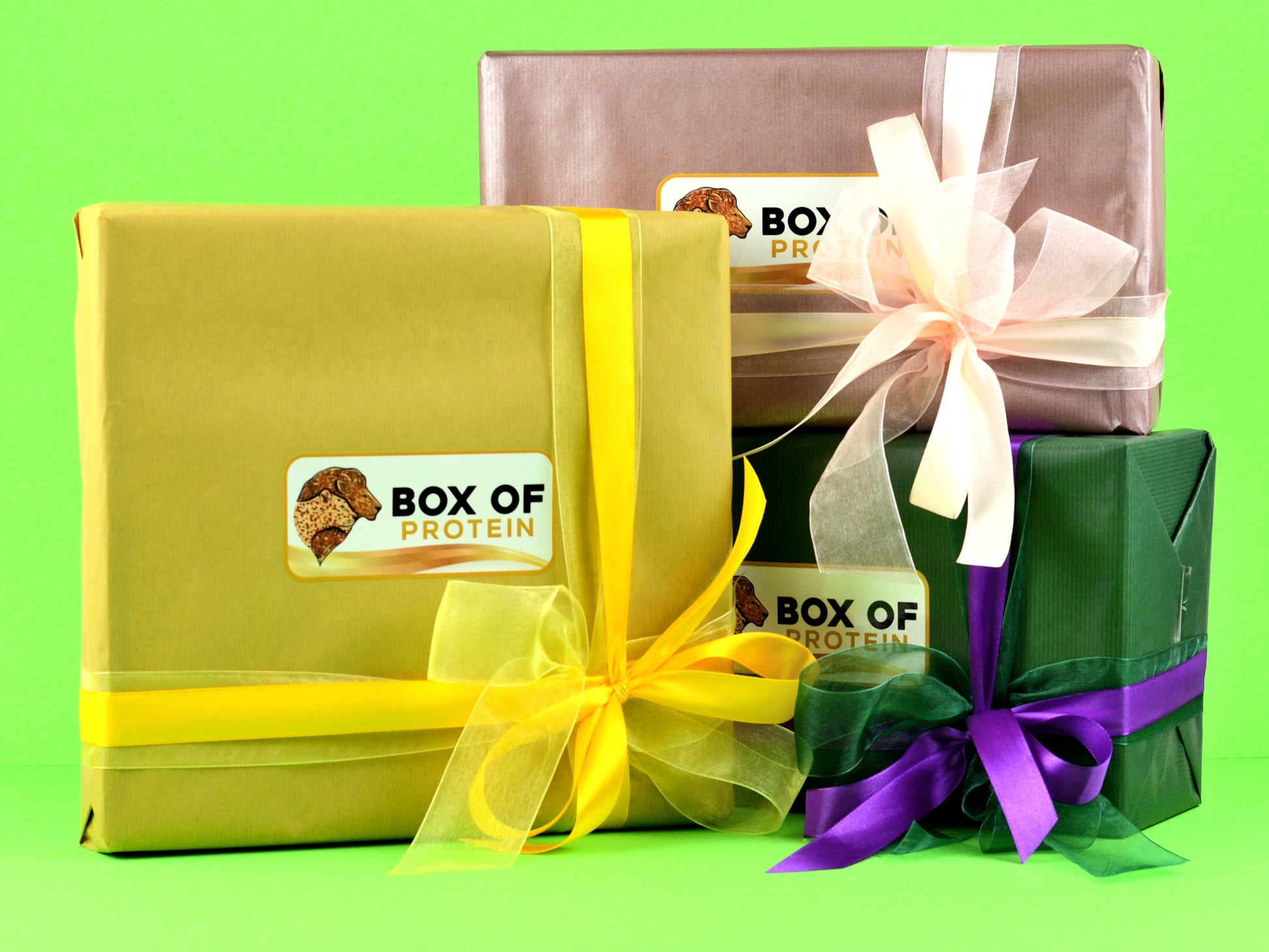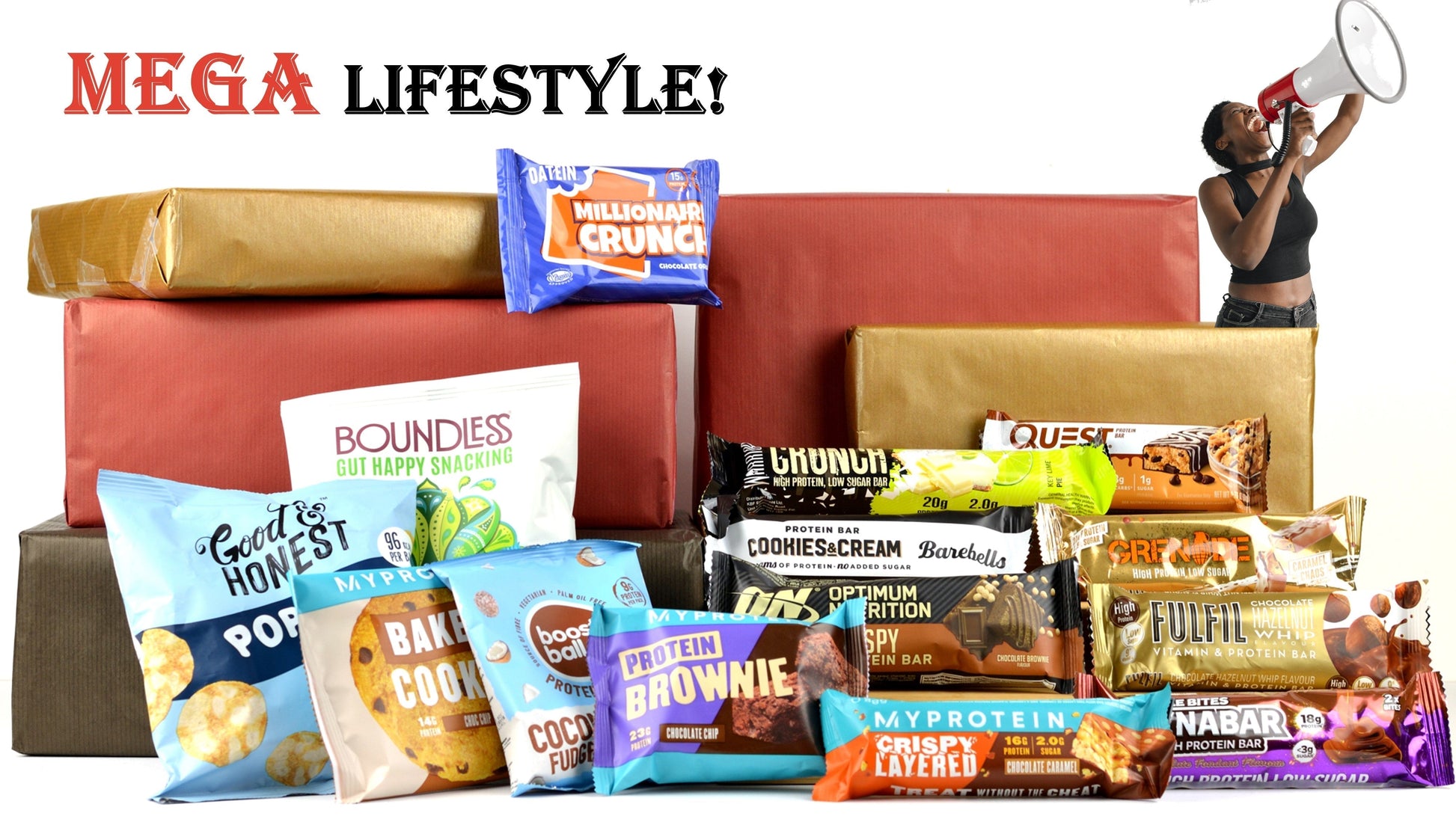 Box of Protein Subscription Box [Lifestyle MEGA 14 Items]
Whether you have a schedule for post-workout recovery with a balance of protein, carbs and fat, or need a top-up in the office draw for a dose of healthy snacking with an intermittent energy boost, we got you covered to fit your lifestyle.
Sale price
$42.00
Regular price
Tax included.
21 people are viewing this right now
Estimated Delivery:Dec 04 - Dec 08
Design to Fit around your Lifestyle
Snack Categories:

  Our box includes selected proven protein snack brands, picking the most popular flavours

, designed with a variety of snack types from

 

Chunky Bars, Cookies, Brownies, Crisps, Balls and Bites. 
Delivery Flexibility: Choose from

Fortnightly

 or

Monthly

 deliveries. 
No Commitment:

There is absolutely "n

o commitment" to your subscription. You can

cancel anytime

 as well as the option to just pick up a box when you need it with a o

ne-time purchase

.  

Images for illustration purposes only, accessories excluded.

Snacks Highlight
The Box Includes
Allergies Warning
This is a subscription box, and the contents will vary with each delivery.
Mountain Joe's: Milk Chocolate Rice Cake !!!
Grenade Protein Bar: OREO 
Battlebites: Caremel Pretzel
BoostBalls Protein Balls: Lemon Drizzle
Optimum Nutrition: Chocolate Caramel

Subject to change: Based on stock availability and selection to keep the flavours interesting.
Mini [5], 7 [Std], 10 [Lrg] or 15 [Meg] curated premium high protein snacks
Protein Bars, Protein Balls, Protein Crisps, Protein Cookies & Brownies
No invoice or purchase details included in the box
Letterbox friendly (For

Mini Size

only) - Fits through U.K. Letterbox standard size 254mm(W) x 38mm(H)
💋Allergies Warning: Some products may contain traces of nuts and other allergens. Apart from our Diet-Friendly Box, catered for Vegan, Keto-Friendly and Low Sugar, the selected products may not be suitable for nut, peanut, milk, sesame, wheat, and egg allergy sufferers. Allergens given are indicative only.💋